what we do 

for our clients
Digitally Responsive can take a brief, run with it and support it, to produce some amazing digital output.
Digitally Responsive work on a wide variety of digital projects including Websites, Apps, Games and Campaigns.
We can work independently and take a project from inception to completion. Alternatively we can supplement your existing digital team.
Technical Stack
Digitally responsive use PHP on the back end utilising Linux servers.  On the front end we work with HTML, CSS and OO JS frameworks.
CMS Experts
We have years of experience building CMS systems whether thats WordPress, Drupal, Craft CMS or October amongst others.
Ecommerce
Let us help you get your products online we have extensive Ecommerce experience.  Using Woocommerce, Magento and Shopify.
Apps
Need an App for IOS and Android we build progressive web applications using Ionic and angular.
We always take a professional approach in what we do and ensure we understand our clients business to advise on the best solutions for their needs.  
Not only do we make fluid responsive designs a reality we ensure we have quick response times and always have our fingers on the pulse.
The steps below are always taken to make sure we deliver the best possible product.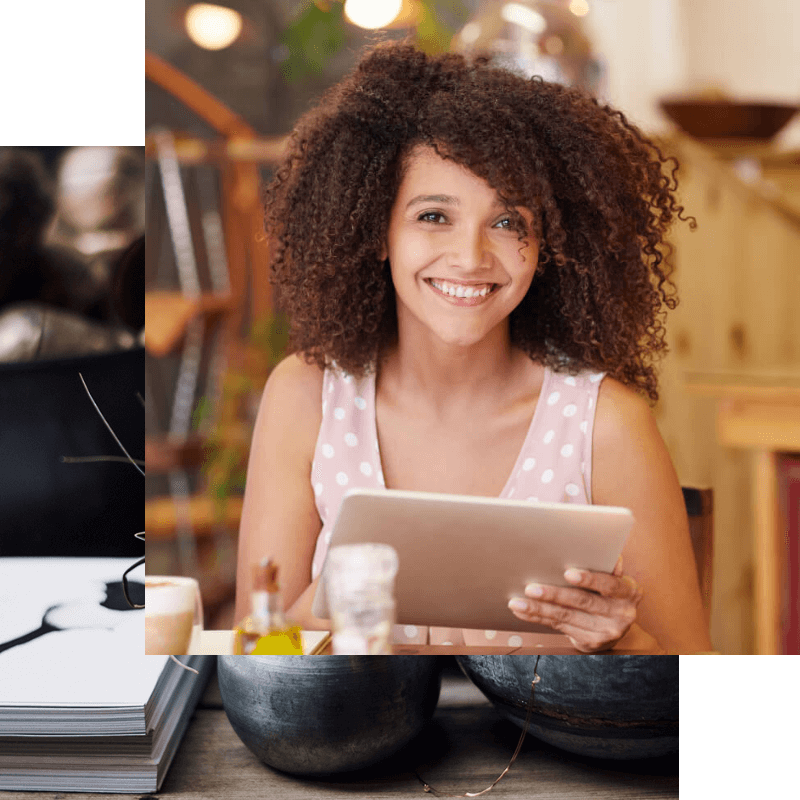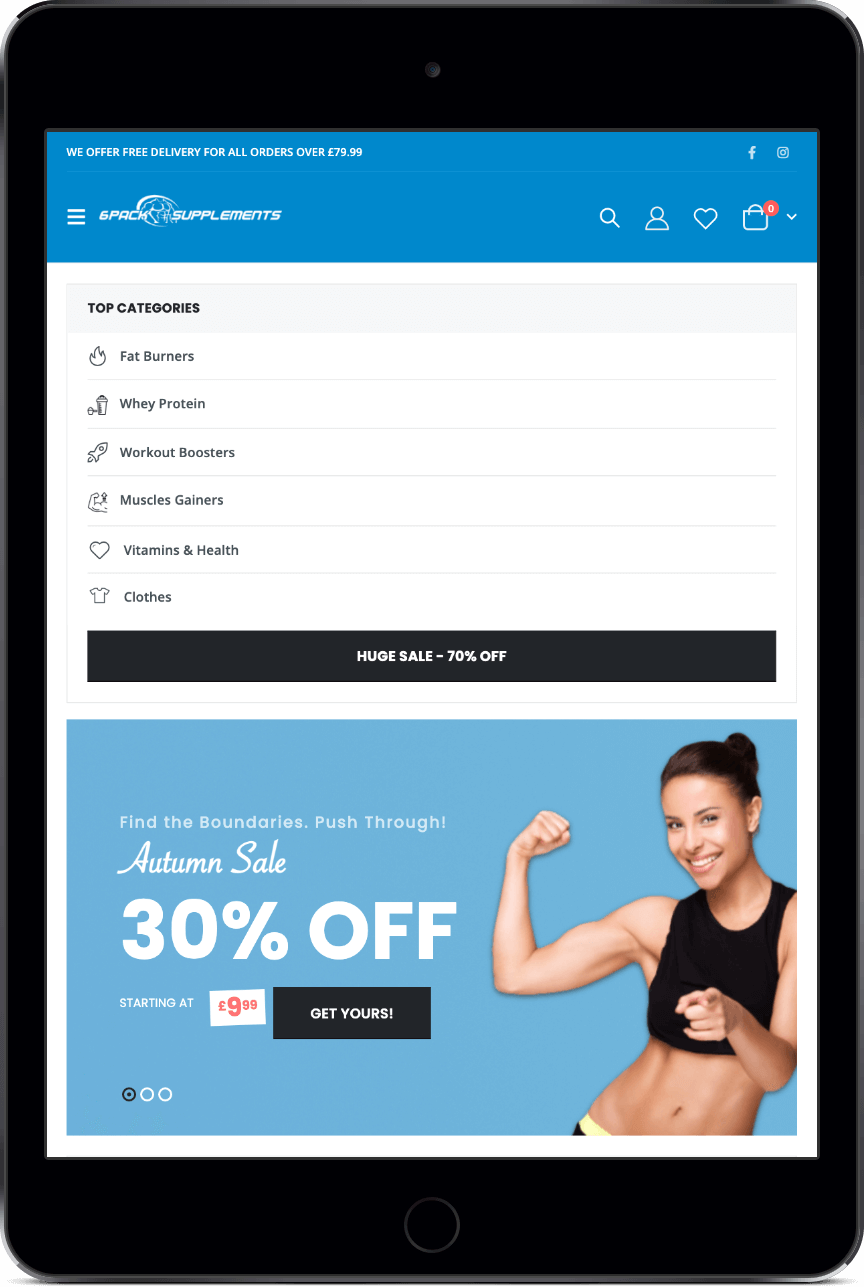 Creative Design
Creative Design skills to give you digital assets that set you apart from your competitors.
Web & App Development
With a core team of strong developers we can custom develop using the latest Technologies to satisfy your requirements.
Digital Marketing
Email marketing, social media and SEO are all part of our wide ranging skill set and will set your company apart.
We are very proud of the work we produce for a wide variety of clients, please look through some of our latest work.
Let's Build Something

Amazing
Fill in the form below to introduce yourselves and lets build something amazing together.